Chugoku/ Shimane Pref.
Matsue 
The Capital of Water, Matsue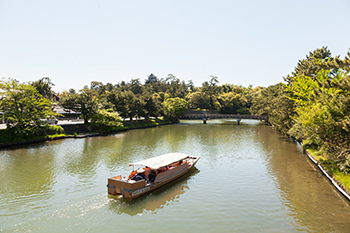 Matsue is a castle town with a settled atmosphere along with its attractive history and highly developed culture. The city is surrounded by Lake Shinji, the Ohashi River and Hori-wari, a special kind of channel. The town is especially well known for its beautiful sunsets in each season, reflected on the surface of Lake Shinji in different colors. Other signs of Matsue's attractiveness can be found in its Onsen hot springs along Lake Shinji. The city was loved by the great English writer, Yakumo Koizumi, also known as Lafcadio Hearn and is home to abundant myths and historical sites where the ancient Izumo culture was born. It is also famous for matcha green tea and Japanese confectionery, and is a city with many delicious foods including Shijimi freshwater clam, Izumo Soba noodles, Ago Noyaki, Tsuda Kabuzuke pickles, many kinds of locally brewed sake and winter crab.
Sightseeing Highlights in Matsue
Important Annual Events in Matsue
Traditional Crafts of Matsue
Yakumo-nuri Lacquerware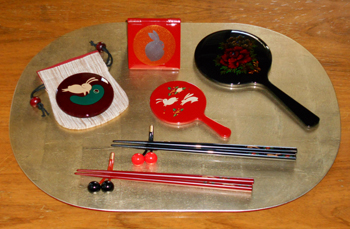 This is a traditional craft which was invented by lacquerware artisans appointed by the lord of Matsue. Their beauty increases the longer they are used and the lacquer becomes splendid.
Rakuzan-yaki Pottery
One of the most renowned pottery kilns with more than 300 years of history. It still makes excellent tea ceremony utensils.
Sodeshi-yaki Pottery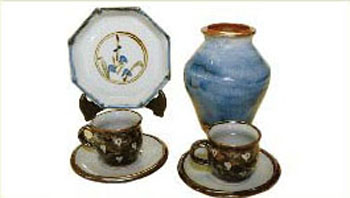 Sodeshi-yaki pottery has been succeeded since 1877. It makes dishes and flower vases for daily use. A pottery painting experience is available.
Fujina-yaki Pottery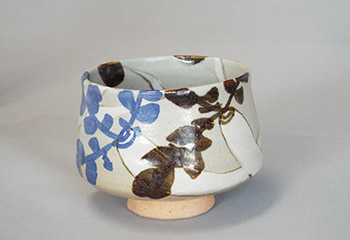 There are four kilns, Unzen Kiln, Funaki Kiln, Yumachi Kiln, and Untora Kiln, and each kiln has its own characteristics, from daily necessities to tea utensils.
Agate Craft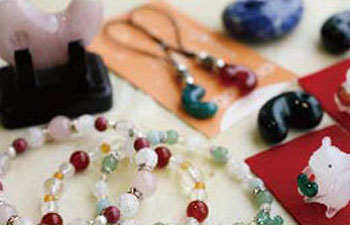 In ancient times, agate was worshipped as a sacred item and their gleam still attracts people nowadays. There are many color variations such as blue and red shades.
Matsue Ane-sama Ningyo Doll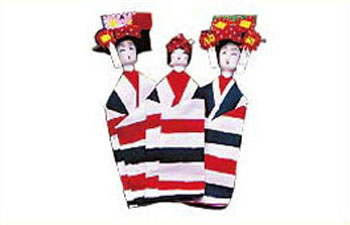 This is a Japanese doll made of washi paper whose tradition has been passed down from the Edo period. The doll has a simple and warm taste. There are three different hair styles: Shimada, Momo-ware and Okappa.
Food & Specialties of Matsue
Access

Matsue Station on the JR Sanin Main Line
Contact

Matsue Tourism Association
TEL:0852-27-5843 / FAX:0852-26-6869
E-mail: mail@kankou-matsue.jp